[ Show ALL Patches ] [ Previous Patch ] - [Next Patch ]

399
Who has patch
[ Hash Jive ] of Lima H3
Type:
[ Kennel ]: Cholito
Continent
[ South America ]
Country
Peru
[ Show Kennel Info ]
Cholito describes in a friendly tone the peasants in the countryside of Peru. It is also frequently used by girlfriends to express their Love to their better halves. Although they are never seen in Lima dressed with poncho and chullo (the ear warming woollen cap), the strength and endurance that they characterize motivates the city slickers to put the extra mile in the challenging trails in or around Lima.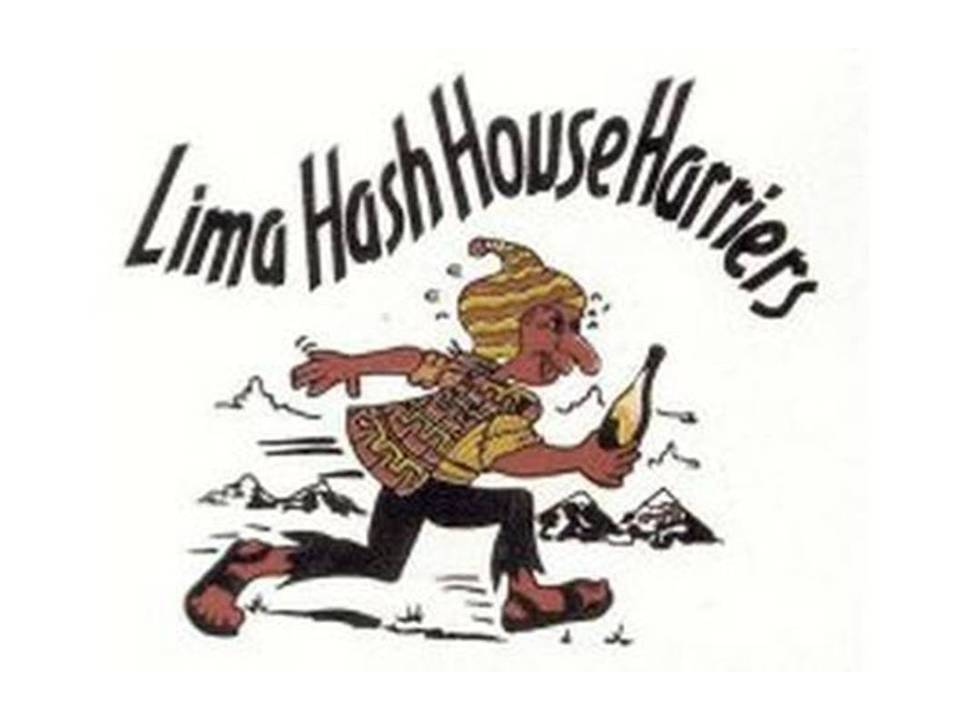 Brought to you by the iPhone/iPad app Where Am I a Millionaire? Millionwhere.com