[ Show ALL Patches ] [ Previous Patch ] - [Next Patch ]

630
Who has patch
[ I-Feel Tower ] of Skull & Boners H3
Type:
[ Kennel ]: Paris H3
Continent
[ Europe ]
Country
France
Created this design for a T shirt competition. Stole it from the nose of an RAF plane. Pilot apparently stole it from under the nose of VIZ Magazine.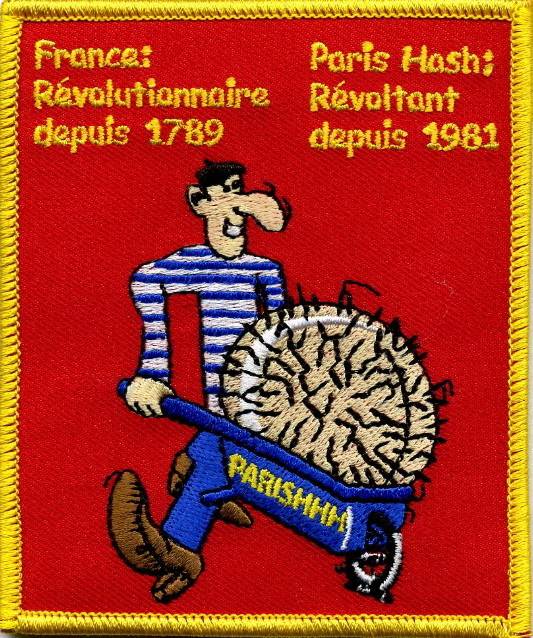 Brought to you by the iPhone/iPad app Where Am I a Millionaire? Millionwhere.com