[ Show ALL Patches ] [ Previous Patch ] - [Next Patch ]

667
Who has patch
[ Tig O'Bitties ] of Panama City H3
Type:
[ Kennel ]: Scotch H3
Continent
[ North America ]
Country
USA
A traveling hash of scotch aficionados. It was founded in 2012 and will set up at various events within the southeastern US. I earned this patch at Savannah Green Dress 2013.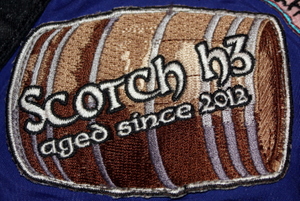 Brought to you by the iPhone/iPad app Where Am I a Millionaire? Millionwhere.com